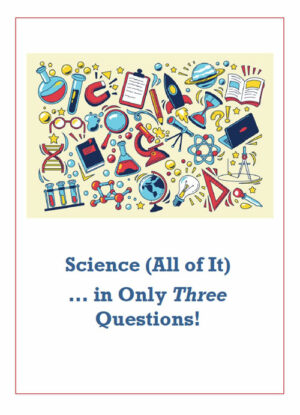 When I was home-educating my children, I was forced to think carefully about what science I wanted them to know and how to deliver it concisely. Out of those thoughts came this book, aimed at 8-14 year olds (but the idea should work for any age!), which I'm putting up here as a free pdf download.
If kids can meaningfully think about just these three questions, they'll be scientifically literate!
Download the book (9.4 MB pdf) here.